Check out this *DEMO* of First World Problem, a new song...! 
And hit the PLAY button on the player at the bottom of this page to hear bunch of Michael Shay "greatest hits" of 20 years....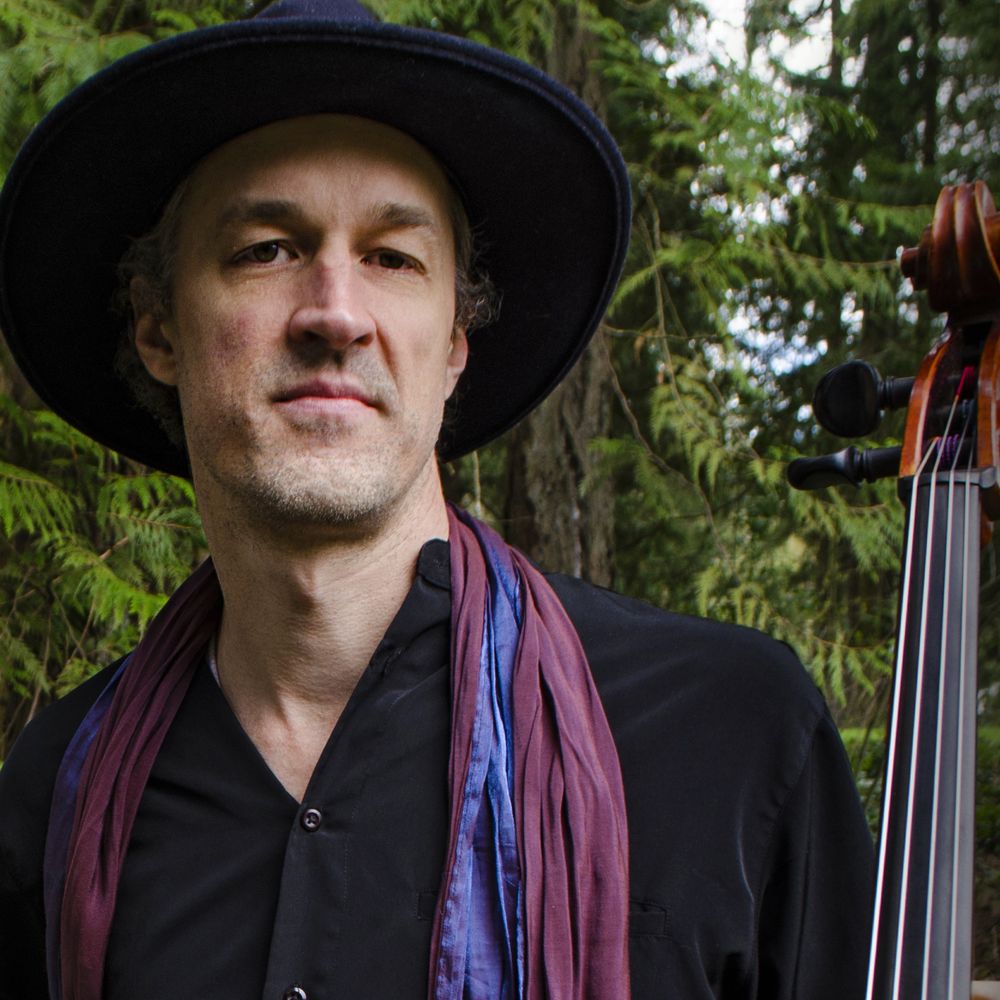 For more than two decades, Michael Shay has combined North American and international music styles, surprising audiences at every turn. As a vocalist, songwriter, cellist, producer, multi-media and music-therapy collaborator, cultural ambassador, and pedagogue, Shay's projects never cease to broaden horizons and blur borders.

STAY TUNED for a 2023 release of new and previously unrecorded songs, featuring Shay the singer-songwriter as you've never heard him before: mostly solo and accompanied by his own cello playing.

Shay splits his time between North and South America - based out of both Ecuador and Oregon.
Despite a touch of twang in his rich baritone voice, Shay's Texas roots are not more, nor less, apparent in his songwriting than myriad other influences gained living and collaborating around the world.
A cursory list of genres in which Shay has worked includes Andean, Balkan, Blues, Classical, Folk, Pop, Gnawa, Jam-Band, Jazz, Cumbia, Tango, Swing, Klezmer, Sephardic, Manouche, Experimental, Salsa, Old-Time, Pan-European, Bluegrass, Psychedelic, Brazilian (Forró/Choro/Bossa), Country, Reggae, Rock, West African chamber jazz...
The album,  "Like a River; The Songs of Jim Harris" was released in November 2017.  Co-produced in Ecuador with French guitarist Donald Régnier and featuring the songs of his longtime songwriting collaborator Jim Harris (a fellow Texan), the album features Ryan Hagler, Matt Giles, Marty Muse on pedal steel (Robert Earl Keen), Brian Oberlin, Chris Kee (Peter Rowan/Buddy Miller), "King" Louis Pain on B-3 organ, plus engineering and mixing by Chris Shaw (Bob Dylan). 
"Like a River" is available on iTunes, or
Amazon.  Read more about the album here, or download a free track here: Desire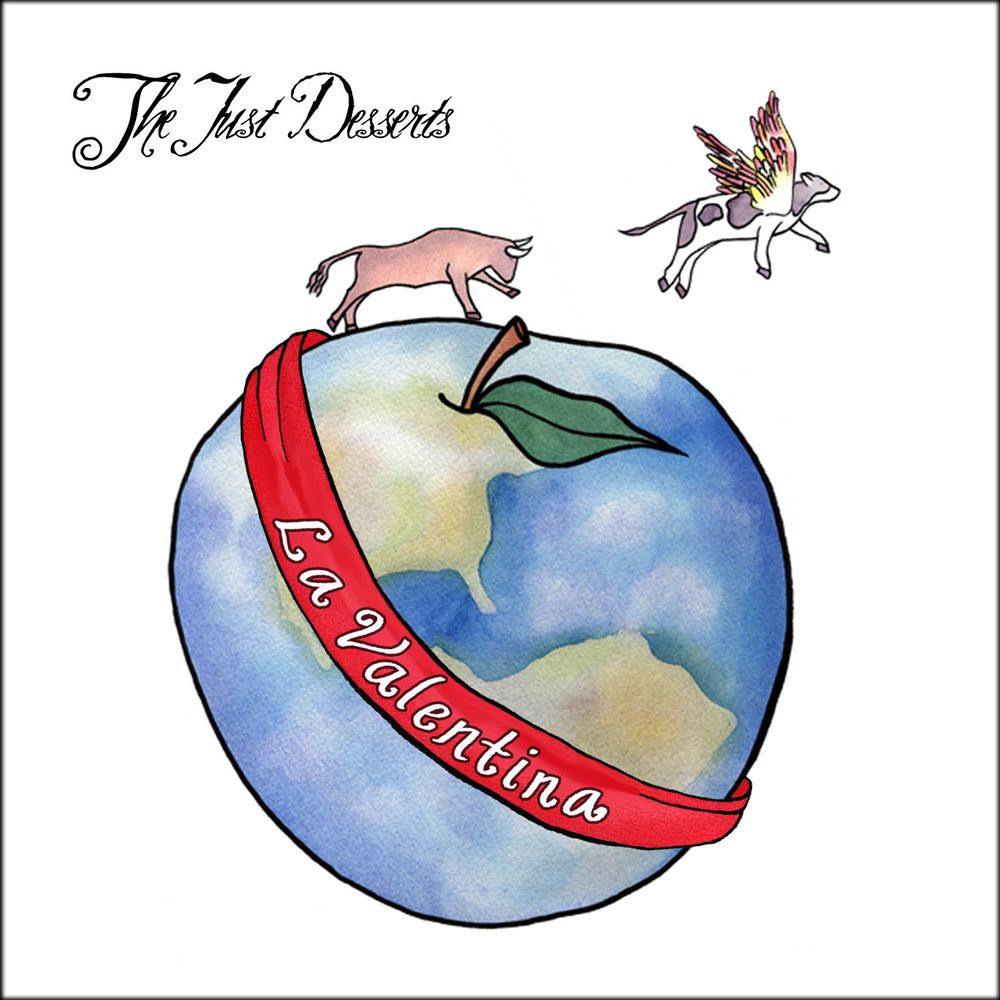 As cellist in world music accordion-cello duo The Just Desserts, kora-cello-trumpet-percussion ensemble The Koratet, and as singer-songwriter/guitarist leading his country-folk/bluegrass band The Texas Express, Shay released multiple albums and performed in Canada, Italy, Spain, Morocco, Germany, France, Denmark, Ecuador, Brazil, Colombia, Venezuela, Mexico, Costa Rica and the United States.  He has worked as a cultural ambassador in Ecuador and Colombia, performing and leading workshops under the auspices of the US State Department.  
For 15 years, Shay directed an early-childhood music school which he established in Austin, Texas, later going on to coordinate the Community Music Center for the City of Portland, Oregon from 2019- 2021. He continues to mentor a select group of international students as a private instructor.