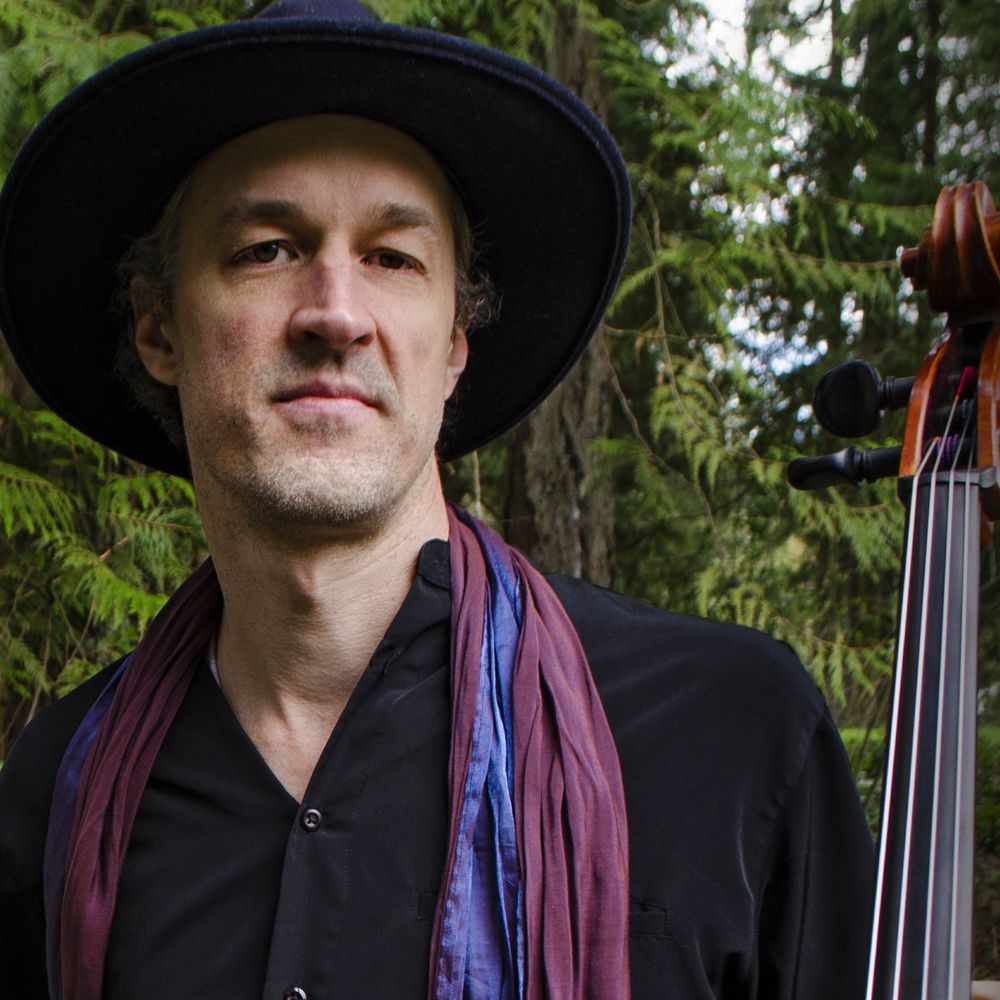 Michael Shay has spent over twenty years exploring every nook and cranny he can find in the world of music, surprising fans and audiences at every turn.  Whether as a vocalist, songwriter, bandleader, cellist, producer, multi-instrumentalist, sideman, international cultural ambassador, music-therapy collaborator, or as an innovative pedagogue founding and operating both private and community music schools, every one of Shay's projects reflects years broadening horizons on multiple continents.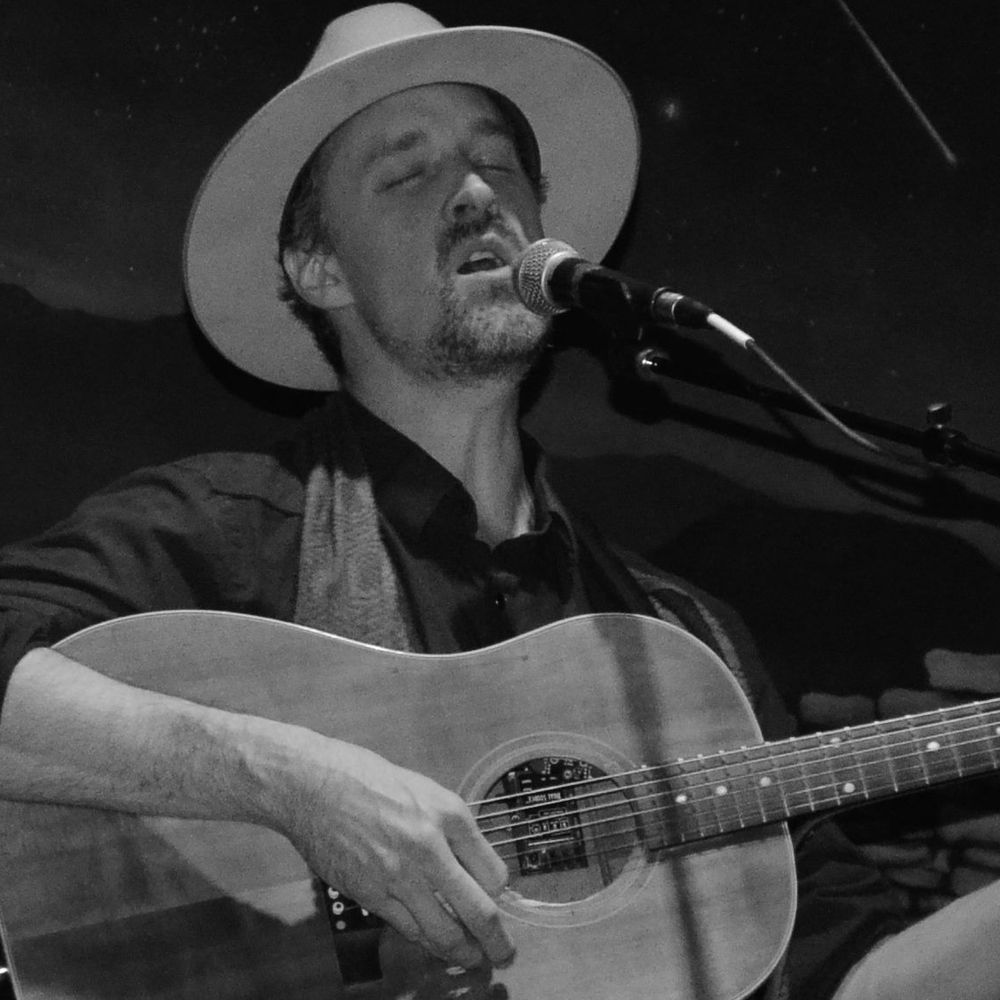 A cursory list of genres in which Shay has worked as a cellist, vocalist, guitarist, and bassist includes Andean, Balkan, Blues, Bluegrass, Brazilian (Forró/Choro/Bossa), Classical, Country, Experimental, Folk, Gnawa, Jazz, Klezmer, Manouche, Old-Time, Pan-European, Pop, Psychedelic, Reggae, Rock, Sephardic, Singer-Songwriter, Swing, Tango, West African...
The latest Michael Shay vocal album,  "Like a River; The Songs of Jim Harris" was released in November 2017.  Co-produced in Ecuador with French guitarist Donald Régnier, the album features Ryan Hagler, Matt Giles, Marty Muse (Robert Earl Keen), Brian Oberlin, Chris Kee (Peter Rowan/Buddy Miller), "King" Louis Pain, plus engineering and mixing by Chris Shaw (Bob Dylan).  "Like a River" is available on iTunes, or
Amazon.  Read more about the new record here, or download (FREE!) a track here: Desire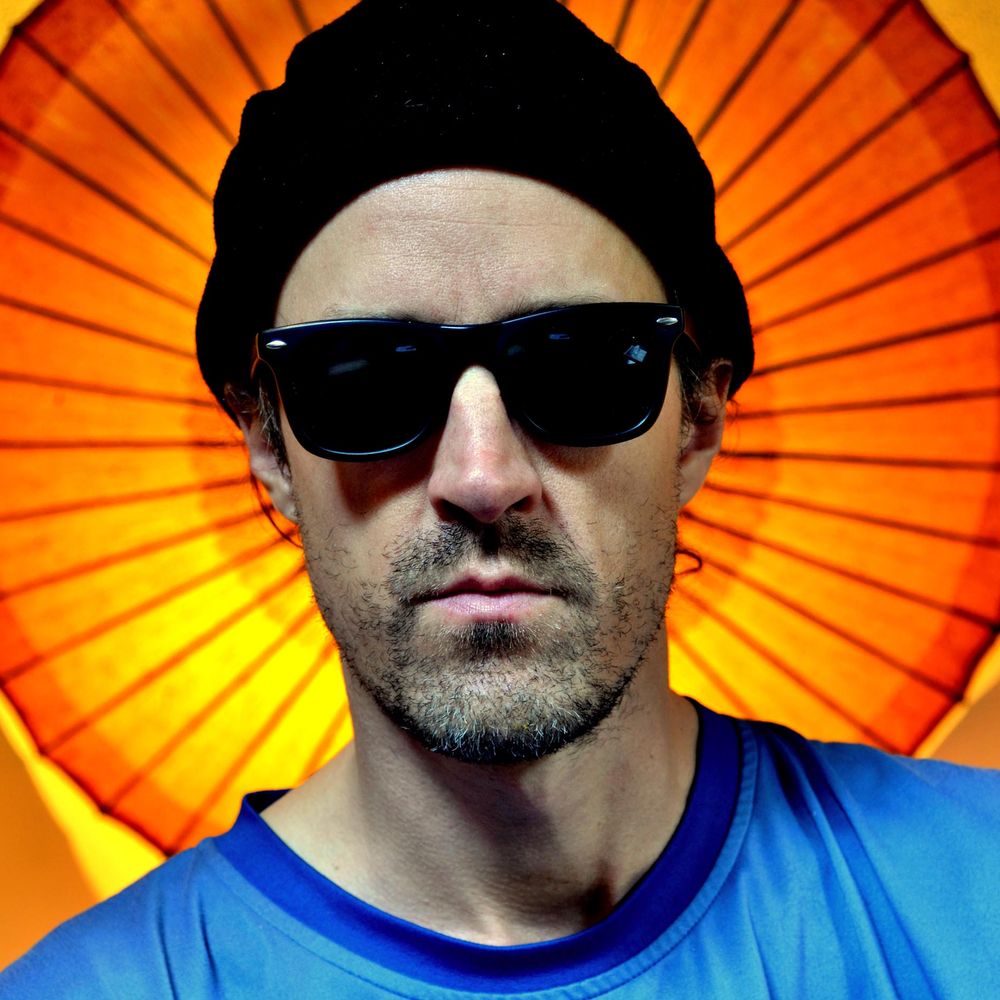 As cellist in world music accordion-cello duo The Just Desserts and kora-cello-trumpet-percussion ensemble The Koratet, and as singer-songwriter/guitarist leading his country-folk/bluegrass band The Texas Express, Shay released multiple albums and played in Canada, Italy, Spain, Morocco, Germany, France, Denmark, Ecuador, Brazil, Colombia, Venezuela, Mexico, and the United States.  He has acted as a cultural ambassador in Ecuador and Colombia, performing and leading workshops under the auspices of the US State Department.