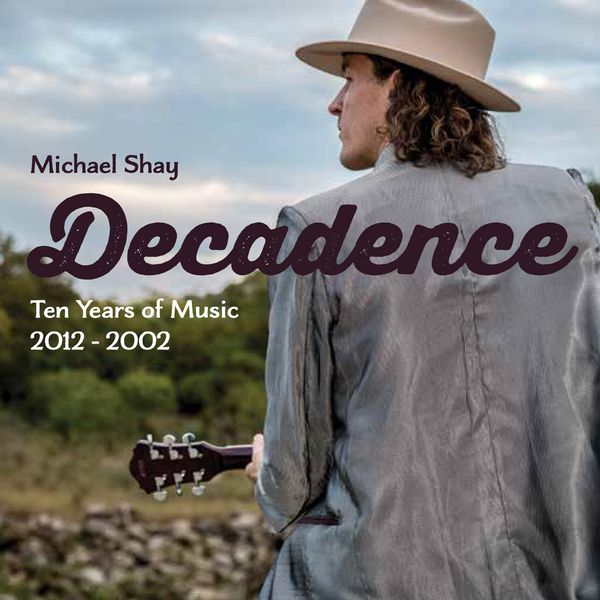 Decadence - Ten Years of Music 2012-2002
2014 - A compilation
Featuring Shay's favorite tracks from all previous CDs. The best way to get your hands on one is to come to a show or request a copy through the contact page on this website.  A physical copy will be sent to you for $15, shipping included.  We'll contact you to follow up with the details from there.  Many of these tracks are featured in the streaming Audio Player (below) and on the Audio page of this site (free downloads there).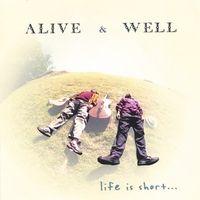 Alive and Well - "Life is Short"
2002
With Geoff Union on guitar, an acoustic duo CD of "Americana" tunes.  Folk, country, bluegrass.  Michael sings his songs on guitar, and accompanies Geoff's songs on the cello.  Vocal harmonies galore.